UPCOMING:
FLORIADE EXPO 2022: SUPER-ULTRA-NATURAL
WORLD EXPO OFFICIAL ART PROGRAMME
Curation of the official visual art programme of Floriade Expo 2022, a Bureau International des Exhibitions official Wolrd Expo welcoming 2 million visitors in 2022 in Almere, The Netherlands. The visual art programme focuses on commissioned large scale art installations proposing new experiences and viewpoints on nature's wilder, naturally magical side as technology intersects.

COMMISSIONED ARTISTS:
TBA

GENERAL:
location Floriade Expo 2022 Almere
supported by municipality Almere, Province Flevoland, Prins Benrhard Cultuurfonds, Cultuurfonds Almere
2022 > APRIL 14 - OKTOBER 9
UPCOMING:
KUNSTMUSEUM FLEVOLAND
FIRST EXHIBITION FOR NEWLY FOUNDED MUSEUM
Curation of the first exhibition of the Kunstmuseum Flevoland pavilion at Floriade Expo 2022, official world expo in Almere, The Netherlands, Kunstmuseum Flevoland will open in 2026, but will present its programme in a temporary location in the coming five years. The exhibition proposes future concepts of nature in technolohically induced state of flux and the presentation of nature as a subject in exhibition formats ranging from the archaic to the immersive. The exhibition presents all newly commissioned artworks by artists defying disciplinary boundaries in art, design, scenography, theatre and technological experimentation.

COMMISSIONED ARTISTS:
Heleen Blanken, Maison the Faux, Theo Triantafyllidis, Yaloo, Max de Waard

GENERAL:
location Floriade Expo 2022 Almere
image: Studio Ossidiana pavilion design
2022 > APRIL 14 - OKTOBER 9
UPCOMING:
PREPPER PARADISE
EXHIBITION
Curation of upcoming exhibition about the aesthetics of preparing for dystopia. The exhibition will explore the ethics and luxury or DIY aesthetics of prepper culture as a debate for design fiction solutionism and proposes visual utopias for dystopian times.
Project in development.
FEATURED ARTISTS:
TBA

GENERAL:
location Bureau Europa, Maastricht
image by Stine Deja
2022 > MARCH 13 - AUGUST 15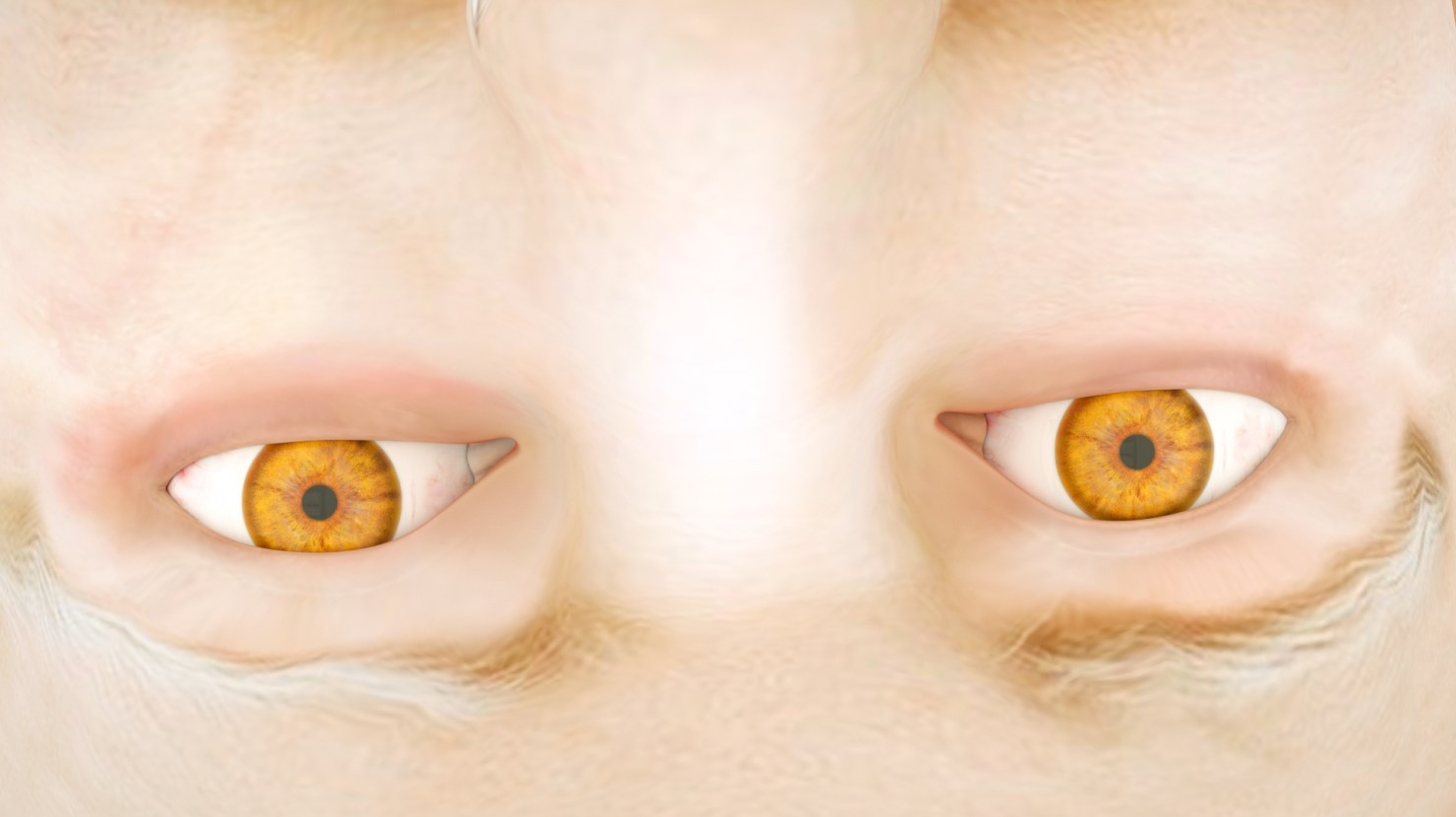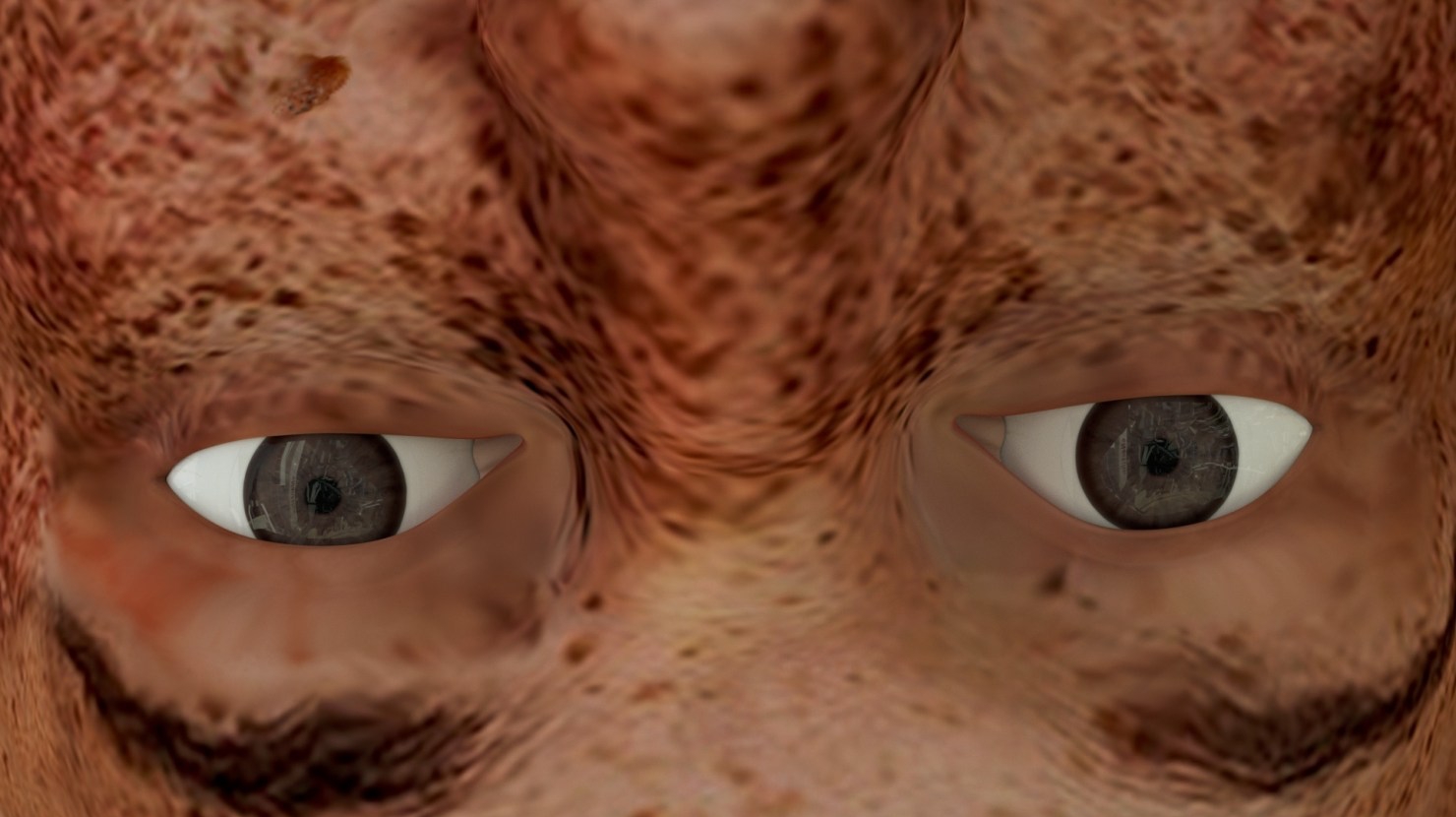 UPCOMING:

HAPPY CHAOS, FINAL FANTASIES
EXHIBITION
Upcoming curatorial project in collaboration with fashion house Maison the Faux for upcoming exhibition programme about fashion in chaos mode regarded through activism and corporate greenwashing, fantasy models in flux, ugliness aesthetics as chic neo-grunge, experiments in visual effects marketing strategies and Instagram maximalism.
Project in development.
FEATURED ARTISTS:
TBA

GENERAL:
location TBA
images by Max de Waard for Balenciaga, Gucci, Fecal Matter
2022
PLAY (YOUR PART)
CINEKID MEDIALAB
Exhibition (annual MediaLab) about digital thinking, feeling, touching and experiencing in isolation, on several locations in Amsterdam. What can this absurd moment in time trigger as new experiential approaches? And how can the digital sphere be a space we can feel and live at home?
The MediaLab 2020 is online (at Cinekid PLay) and in physical form on several festival locations in Amsterdam and The Netherlands.

COMMISSIONED ARTISTS:
Eden Mistenmacher, TeYosh, Geoffrey Lillemon, Alice Wong & Simpson Tse

FEATURED ARTISTS & COLLABORATIONS:
The Hmm, Studio Olafur Eliasson, Sander Veenhof & Leonieke Verhoog, Tangerine Tree, Kissinger Twins, XR Lab, Next Empire, a.o.

GENERAL:
location Eye Museum, Studio K, Meervaart, De Krakeling/Westergas Theater
supported by Mondriaan Fonds, AFK, KunstLoc Brabant, Fonds 21, VSB Fonds, Ministry of OCW
2020